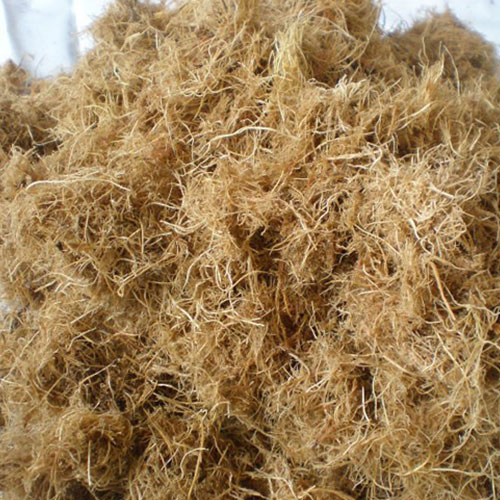 PALM FIBER
Engligh
Palm Fiber is a by-product at the time oil extraction from FFB and using in boilers as fuel. The palm fiber can also be used as fuel in kilns, having higher calorific value.
The palm fiber can use for making briquette (compressed block of combustible material) using usually in furnaces.
മലയാളം
FFB യുടെ വേർതിരിക്കലിൽ നിന്നും ലഭ്യമാകുന്ന ഉപ ഉൽപ്പന്നമാണ് പാം ഫൈബർ. ഇവയെ ഇന്ധനമായി ഉപയോഗിക്കാം ഉയർന്ന കലോറിഫിക് മൂല്യം ഉള്ളതിനാൽ ഇവയെ ചൂളകളിലും മറ്റും വ്യാപകമായി ഉപയോഗിച്ച് വരുന്നു.